Welcome to Sandusky Township, Sandusky County Ohio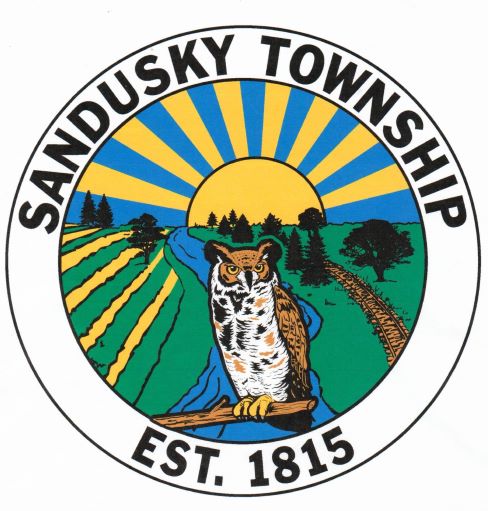 Sandusky Township is located in Sandusky County, Fremont, Ohio.  It was organized as a Township in Huron County in 1815 and reduced its' boundaries as a Fremont Township in 1878.  Population within the Township was recorded at 3619 according to the 2010 census.

     The Township offers many services to the residents of the Township.  Some include recycling, brush drop-off, leaf pickup and a sidewalk repair/replacement program.  Please browse through this website to learn more.  If you have any questions, please let us know.
     We are located at 2207 Oak Harbor Road, Fremont, Ohio 43420.  To contact us by phone, please call 419-332-3810.  To send a fax - 419-332-1161.
Visit us on Facebook!
 NOTICE: